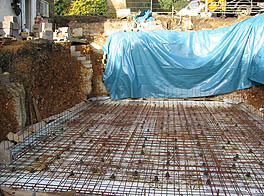 Demolition
Basement Construction
A large number of new and existing houses have basements built in them. The extra space could be used for plant rooms, cinema rooms ,storage space, habitable rooms etc.
DW Clayfield can either retro-fit or build new house foundations with basement designed integrally, using a range of construction techniques.
We can design and build your basement.